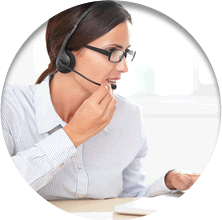 We take care of your company's HR logistical needs online
We plan together with you, the travels of the staff of your company, we provide the assistance of an account executive who respond to your needs and is responsible for the account. Ticket Online will allow you to achieve efficiency and save money for your company. Feel free to contact us and ask for the bus + hotel for executive or leisure travel service.
CONTACT US HERE , and start saving both time and money in the transfer of your company's HR department.